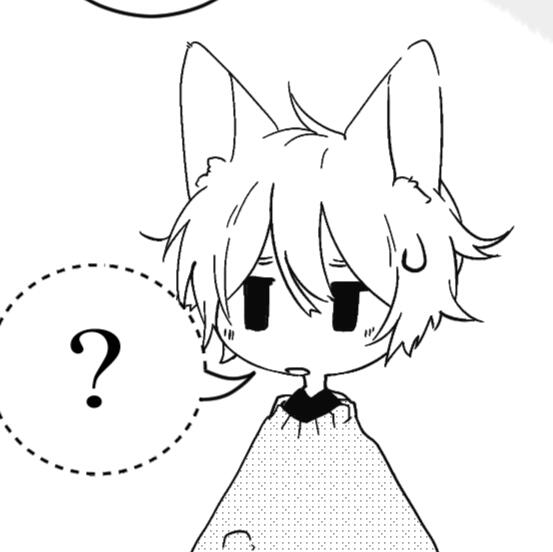 ---
julian | intp-t | WPG, 🇨🇦

hobbyist artist
---
Zyu is a self taught digital artist, cat and snake lover, fries fanatic, music enthusiast, linguist, aspiring storywriter and mangaka, sweaters and jackets collector, absolute pepsi drinker.

=^. .^=
website design by me
TERMS OF SERVICE
By using the service provided by me, Julian (the artist), you (the client) confirm that you have read and understood the
Terms of Service, and you agree to be bound by these Terms.
---
SUBJECT OF COMMISSION
YOU MAY COMMISSION:
Humans/Humanoids
Furry
Kemono
Mild Gore, such as blood and cuts
YOU MAY NOT COMMISSION:
Mechas
Extreme Gore, such as insides and the like
Nude / Sexual / Suggestive / Hentai / Porn
PAYMENT
+ Commissions are to be paid upfront through Paypal's invoicing system.
+ All payments are due upon receipt.
+ The currency is US Dollars (USD).
+ The commission will not be started before the payment is received.
+ Exceptions to this rule to be discussed with the artist.
PROCEDURE
COMMISSIONING : After you have provided me with information about your commission, I will review the details and contact you to clarify any additional questions and confirm the final price of the commission. Note that I may refuse your commission at any time upon reviewing your inquiry.

SKETCHING : Once I have received your payment, I will begin working on your commission. I will provide you with sketches that may be subject to change at your request

WORK IN PROGRESS (WIP) : I will provide you with WIPs throughout the process of finalizing your commission, and you may request WIPs at any given moment.
Minor changes to the artwork are possible at your request. You will be provided with a final update for your approval before the completion of your commission.

COMPLETION : I will deliver the final artwork via your chosen contact method.
COPYRIGHTS || USAGE POLICY
I hold all rights to the artworks, therefore I may choose to display them in my portfolio or social media.
Personal use is permitted. You may share your commission with credit to me, the artist, by linking to any of my social media.
Commercial use is prohibited unless full copyright has been purchased.
REFUND POLICY
The client may cancel the commission at any point prior to completion by sending written notice to me, the artist.

The following conditions apply upon cancellation:

Sketching Phase: You will receive a full refund when cancelling on the first sketch.
WIP Phase: You will receive a partial refund of 50% when
cancelling during this phase.
Completion: You will not receive a refund upon completion of your commission.

I, the artist, may cancel the commission at any given time. You will receive a full refund if cancellation occurs on the first sketch, and a 80% refund during later stages.
PRIVACY
Throughout the process of the commission, I will collect contact information as well as your E-mail address in order to proceed with payment. All information provided by you will be treated as confidential and will not be stored upon completion of your commission.
NOTIFICATION OF CHANGE
These Terms may be revised and changed at any time. Changes will not be retroactive and you will be notified if these changes affect your rights and use of service prior to the update's effective date.
---